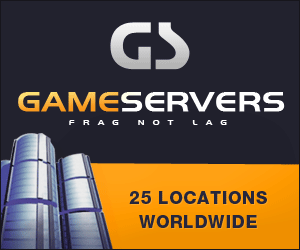 Washington Times
January 18, 2007
Pg. 14
KHARTOUM, Sudan -- The government summoned the senior U.S. diplomat here yesterday after it said American troops raided the Sudanese Embassy in Iraq, violating diplomatic conventions, a Foreign Ministry spokesman said.
In Baghdad, U.S. spokesman Christopher Garver denied that U.S. troops had raided the embassy, which has been officially closed for more than a year after its diplomats were targeted by insurgents seeking to get Arab countries to withdraw diplomatic representation from Iraq.
"Nine American soldiers in four military vehicles forcibly went into the embassy after overpowering the guards, and searched the embassy offices inside," said Sudanese Foreign Ministry spokesman Ali al-Sadig, who said two Sudanese guards still work at the embassy.