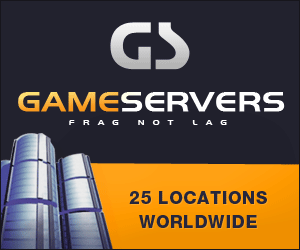 New York Times
March 19, 2009
By Eric Schmitt
WASHINGTON — The United States ambassador to Albania has been cleared of allegations that he helped cover up the illegal Chinese origins of ammunition that a Pentagon contractor bought to supply Afghan security forces, the State Department said Wednesday.
Last year, a military attaché at the embassy told investigators from the House Committee on Oversight and Government Reform that the ambassador, John L. Withers II, endorsed a plan by the Albanian defense minister to hide several boxes of Chinese ammunition from a visiting reporter. The ammunition was being repackaged to disguise its origins and shipped from Albania to Afghanistan by a Miami Beach arms-dealing company, AEY Inc.
Mr. Withers, a Foreign Service officer for 25 years, adamantly denied the account of the attaché, Maj. Larry D. Harrison II, and said he and other embassy personnel worked closely with federal investigators looking into military procurement fraud. The Justice Department and acting State Department inspector general, Harold W. Geisel, were called in to examine the matter, which involved five other embassy employees.
"The inspector general has reviewed all the evidence made available and found nothing to substantiate criminal or any other allegations concerning Department of State employees," Robert A. Wood, the department's acting spokesman, said in a statement.
According to Major Harrison's testimony, Mr. Withers met with the defense minister, Fatmir Mediu, on Nov. 19, 2007, hours before a reporter for The New York Times was to visit the American contractor's operations in Tirana, the Albanian capital. AEY, under an Army contract, bought the ammunition to supply Afghan security forces, although American law prohibits trading in Chinese arms.
Major Harrison, who attended the late-night meeting, told House investigators that Mr. Withers went along with Mr. Mediu's order to the commanding general of Albania's military to remove the boxes of ammunition. But Mr. Wood said the major's account was unfounded and that the ambassador and his team "performed exactly as we would have expected them to do."