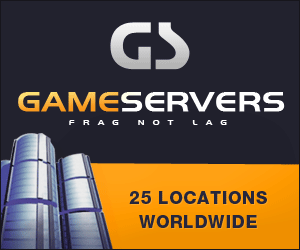 New York Times
April 24, 2007
By Matthew L. Wald
WASHINGTON, April 23 — To save gas, cut air pollution and unclog roads, the federal government gives its workers about $250 million a year in bus and subway passes. But many of the employees drive to work anyway and sell the transit passes on the Internet for cash, according to Congressional investigators.
"The metro cards are brand new, never used and do not expire," read one online description for subway passes in Washington, where many of the sales originate. "I am selling these because I receive them monthly as part of my benefits at work, and I now have too many."
Government employees who resell the passes are committing fraud, according to a report by the Government Accountability Office, scheduled to be released Tuesday by Senator Norm Coleman, Republican of Minnesota.
But little has been done to stop the sales, investigators said, adding that they did not know of any prosecutions.
In one case, a man working at the Defense Department began receiving cards in March 2003; his wife, who also worked there, joined the program in September 2005. But they drove to work, according to the auditors, and the husband made 61 separate sales of the cards on eBay, netting about $6,000.
The cards commonly sell for about 80 percent of face value. The delivery charge is sometimes listed as the price of a first-class stamp.
The report made evident that there were problems other than sales that the government had not done anything about.
For example, according to the auditors, one woman signed up for the benefit when she worked at the Commerce Department. After she left there in 2001, the fare cards kept coming. The government did not notice the error until 2006, and then only because the woman changed home addresses.
Over all, she improperly received about $4,000 worth of fare cards, the auditors said. The investigators did not make clear whether she sold or used them.
Investigators also found that some federal employees who received the maximum subsidy — $110 a month this year — appeared to live in places where the price of commuting was less than that.
"Loose internal controls and a complete lack of government oversight have led to waste and fraud in an estimated 25 percent of these distributions," Mr. Coleman said in a statement.
"This is more than just pocket change in a $250 million per year subsidy program."