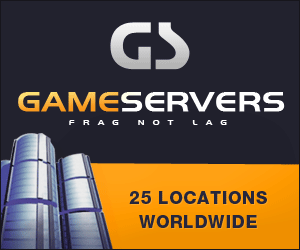 New York Times
September 24, 2008
Pg. 7
By Reuters
ISLAMABAD, Pakistan -- A remotely piloted American aircraft crashed Tuesday in the South Waziristan region of northwestern Pakistan, Pakistani news channels reported, but American officials denied that the United States had lost any craft of that description.
Pakistani news reports said the aircraft had come down near the border village of Angoor Adda, where United States commandos began a ground assault on Sept. 3 that Pakistani officials said killed 20 people, including women and children.
United States officials said no remotely piloted aircraft had crashed or been lost.
A Pakistani intelligence officer in the region said he had heard claims by a Taliban faction that a remotely piloted craft had been shot down on the Afghan side of the border. A Pakistani military spokesman declined to comment.
Dawn News said security forces had found wreckage of a craft five miles from Angoor Adda. It said officials believed that the craft had crashed, although Pashtun tribesmen claimed to have shot it down.