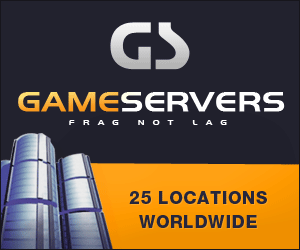 USA Today
April 17, 2008
Pg. 8
The State Department is easing security restrictions on diplomats at the U.S. Embassy in Baghdad that were imposed in response to recent rocket attacks that killed four Americans in the Green Zone.
Embassy employees were told in a notice obtained by the Associated Press that they are no longer required to wear body armor, helmets and protective eyewear while outside and that restrictions on movement inside the Green Zone have been lifted. The rules were issued last month.
"Previously, it had been mandatory for all personnel under the authority of the chief of mission to wear body armor, helmet and protective eyewear when outside. This is no longer necessary," the notice said. Employees should keep such equipment "readily available in living quarters," it said.