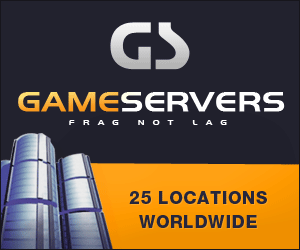 New York Times
April 26, 2007
BAGHDAD, Thursday, April 26 — The American military said Thursday that a senior commander at Camp Cropper, its main detention center here, was being investigated for possibly "aiding the enemy."
A military spokeswoman, Lt. Col. Josslyn L. Aberle, identified the commander as Lt. Col. William H. Steele and said he was being held in Kuwait for the equivalent of a grand jury investigation.
Lt. Kyung Choi of the Navy, a spokesman at Central Command in Tampa, Fla., said there were nine charges, including aiding the enemy.
Other charges include "retaining classified material, conduct unbecoming an officer, for relationships involving an interpreter and another Iraqi female, failure to obey lawful orders" and "dereliction of duty" regarding government funds, Lieutenant Choi said. He did not give details.
The allegations were first reported by MSNBC.