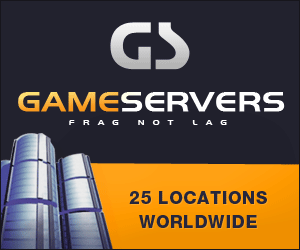 Yahoo.com
April 29, 2008 MEXICO CITY (AFP) -- US Defense Secretary Robert Gates made a low profile visit here Tuesday to explore ways to strengthen military relations between two neighbors with historically thorny relations.
Gates's visit was the second ever by a US defense chief, and the first since a groundbreaking visit 12 years ago by former US defense secretary William Perry.
It comes amid a rising tide of leftist regimes in Latin America led by Venezuela's Hugo Chavez, and uncertain prospects for change in Cuba after the death of the Fidel Castro.
But senior US defense officials said Gates' agenda focuses more narrowly on building closer ties between the US and Mexican militaries, rather than on the broader regional issues.
The Mexican military historically has maintained arms-length relations with the US military. The loss of large parts of Mexico's territory to the United States in a mid-19th century war is still bitterly felt.
"We're at the beginning stages of building a more elaborate system of cooperation with the Mexican military," an official traveling with Gates told reporters.
"We are still trying to figure out what they would like us to do. We are very sensitive to their sovereignty," the official said, speaking on condition of anonymity.
Gates was scheduled to meet with General Guillermo Galvan, the Mexican defense minister, Government Secretary Juan Mourino, and Foreign Minister Patricia Espinosa.
An impetus to the Pentagon effort is a 1.4-billion-dollar multi-year US counter-drug initiative announced during a visit in October by President George W. Bush to the Mexican City of Merida.
It includes helicopters and surveillance aircraft to support interdiction activities.
The program is managed by the US State Department but the Pentagon is expected to have a supporting role in training and equipping members of the Mexican military in the United States.
The officials said they want to increase information sharing particularly with regard to movements of ships and aircraft to counter flows of illegal drugs, arms and people through the region.
"They are interested in sharing information. We are interested in sharing information. We have to work out the procedures for it," the official said.
A second senior defense official cautioned, "The Mexicans are in the driver's seat on this."
"We want to see where they want to go. We want to see what their needs are. We want to investigate ways that they think we can be helpful to them."