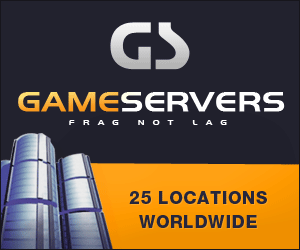 Yahoo.com
April 5, 2008
MUSCAT (AFP) -- U.S. Defence Secretary Robert Gates on Saturday held talks with Oman's Sultan Qaboos, the ruler of the key Gulf Arab state which faces Iran across the strategic Strait of Hormuz.
The pair discussed the "ongoing cooperation between the two friendly countries in various sectors," the official ONA news agency reported without giving details.
Gates arrived on Friday in Oman, which has in the past given the United States access to its ports and airfields during crises. He flew out after the meeting with Qaboos, but his destination was unknown.
A senior U.S. defence official said Gates wanted to hear the sultan's views on developments in the region, including Iran, and had missed an earlier opportunity to visit in December.
U.S. forces and military supplies transited through Oman before and during both the 1991 Gulf War over Kuwait and the U.S.-led offensive that toppled the Taliban in Afghanistan in 2001.