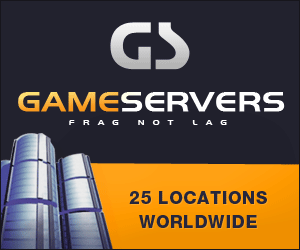 Moscow Times
January 28, 2008
Pg. 4
By Associated Press
The commander of U.S. forces in Central Asia met with Uzbek President Islam Karimov, the first visit by a high-level U.S. military officer since the authoritarian leader evicted U.S. troops amid Western criticism of a bloody government crackdown.
The visit by Admiral William J. Fallon, commander of U.S. Central Command, on Thursday came more than two years after the U.S. military flew its last plane out of the air base in southern Uzbekistan, one of two U.S. bases set up in former Soviet Central Asia to support military operations in neighboring Afghanistan.
"We see your visit as ... a meaningful event in relations between the U.S. and Uzbekistan," the state-controlled news agency Press-uz.info quoted Karimov as saying on its web site. Karimov called the visit a chance to discuss "issues of common interest, first of all in the military and arms sphere."
Karimov ordered the U.S. troops to leave the air base after the United States joined broad condemnation of a May 2005 crackdown by government forces in the eastern city of Andijan that human rights groups say killed hundreds of civilians.
Karimov, who has occupied the top spot in Uzbekistan since before the 1991 Soviet collapse and tolerates no dissent, blamed the violence on Islamic militants.
He was elected to a third term last month despite a constitutional two-term limit, after a campaign in which the only other candidates allowed to run expressed support for the incumbent.