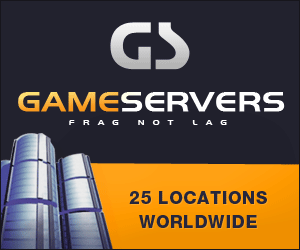 Wall Street Journal
October 17, 2008
Pg. B3
By August Cole
Citing climbing costs and delays, the Defense Department said late Thursday it is canceling a $6.2 billion Army contract with Textron Inc.'s Bell Helicopter to build hundreds of small reconnaissance and attack helicopters.
The contract has been under Pentagon and congressional scrutiny for months after a series of problems, including the crash of the prototype helicopter, threw the program four years behind its originally scheduled delivery in 2009.
According to Defense Department estimates, costs for each helicopter rose to $14.5 million each, up from an initial plan of $8.6 million while development costs more than doubled to $942 million.
In July, cost overruns triggered a formal congressional notification of the problems, kicking off a series of reviews that led to the demise of the contract.
"We have a duty to the Army and the taxpayer to move ahead with an alternative course of action to meet this critical capability for our soldiers at the best price and as soon as possible," Army Secretary Pete Geren said in a statement.
The single-engine ARH-70 Armed Reconnaissance Helicopter is based off an existing Bell design and was to replace worn-out OH-58D Kiowa Warrior helicopters, also made by Bell, with 512 new aircraft.
In a statement, the Pentagon's top weapons buyer John Young said that instead of continuing with the program, he wanted "to provide the Army with an opportunity to define a coherent, disciplined Kiowa Warrior helicopter replacement program, and to obtain more rigorous contract terms for its development."
A Bell spokesman said that the company was "extremely disappointed" by the decision and was "in the process of evaluating the impact of this decision and our next steps."
The contract was originally awarded in 2005 when Bell beat out a Boeing Co. team, which offered a small-but-fast helicopter in use with the military's special operations community. Given the urgency of replacing the current fleet of OH-58D helicopters, the Army moved quicker than usual in its contracting process and decided to buy a helicopter based on current designs in order to avoid costly development problems that dogged an earlier attempt at a replacement.
The Armed Reconnaissance Helicopter award followed the cancellation in 2004 of a contract to build an expensive and futuristic attack helicopter, known as the Comanche.