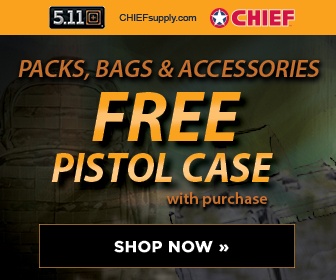 Los Angeles Times
March 7, 2008
The departure of the 2,000 soldiers is part of the military's long-planned reduction in forces. Four more brigades are to leave Iraq in the coming months.
By Times Staff and Wire Reports
BAGHDAD — The U.S. military said Thursday that 2,000 soldiers of the 82nd Airborne Division were pulling out of the Iraqi capital, part of a long-planned withdrawal of forces deployed to Baghdad last year.
The troops are members of the division's 2nd Brigade Combat Team.
An additional four brigades are to leave Iraq after their 15-month tours of duty end in coming months.
The units' personnel were among 28,500 additional U.S. troops sent to Iraq last year to help stabilize the capital and stem the rise of sectarian violence between Sunni Arabs and Shiite Muslims. The Pentagon had announced earlier that the troops would leave the country this year.
Daily attacks on U.S. and Iraqi forces have decreased dramatically over the last six months, although they persist. On Thursday, police found the bullet-riddled bodies of three Iraqi men dumped in various parts of the capital. Another body was found late Wednesday night near the southern city of Hillah.
A roadside bomb targeting a passing Iraqi army patrol killed a civilian and injured seven bystanders in a Sunni Muslim district of north Baghdad.
Also Thursday, the U.S. military disclosed details on the death of a U.S. service member who was killed in an Iraqi helicopter crash Monday. Officials identified him as Air Force Staff Sgt. Christopher S. Frost, 24, of Waukesha, Wis.
Officials said Frost was a military journalist covering the Iraqi troops, not a pilot of the aircraft, as Iraqi officials originally reported.
The crash, which occurred in rough weather, is under investigation.
At least 3,974 U.S. military personnel have died in the Iraq war since the U.S.-led invasion five years ago this month, according to the independent website