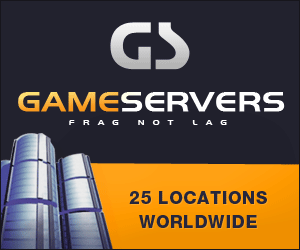 Media: AFP
Byline: n/a
Date: 15 September 2006
BAGHDAD - A suicide car bomber killed two US soldiers and wounded 25 others
west of Baghdad, the US military said late Thursday.
The attack took place at around 2:50 pm (1050 GMT) Thursday, the military
said, but did not say where exactly it occurred.
The military said "the wounded were evacuated by helicopter to a military
hospital."
Of the wounded, six have returned to duty and 15 were listed as "not
serious."
The explosion caused debris to be scattered into a concentrated troop area,
it added.
In the past few weeks the military's losses have spiked across Iraq.
The latest fatalities brought the US military's losses in Iraq since the
March 2003 invasion to 2,675, according to an AFP count based on Pentagon
figures.