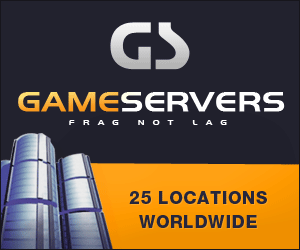 BAGHDAD, Dec. 31 (Xinhua) -- Two policemen were killed and 10 others
wounded in separate bomb attacks in central and south Baghdad early on
Saturday, an Interior Ministry source told Xinhua.
"A roadside bomb went off at about 9:20 a.m. (0620 GMT) near a police
patrol in Bab al-Mu'adham, killing two policemen and wounding six people
including a police officer," the source said on condition of anonymity.
In a separate incident, a second roadside bomb detonated near a police
commando patrol at about 8:30 a.m. (0530 GMT) on the highway which runs
through Baghdad's southern Doura district, the source said.
The blast injured four commando members and badly damaged their vehicle,
the source added.
Insurgents often attack Iraqi security forces in Baghdad and other
cities, accusing them of collaborating with the U.S. occupation forces.