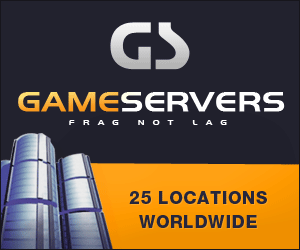 Biloxi (MS) Sun Herald
April 24, 2008 By Associated Press
COLUMBUS -- The Air Force says two pilots were killed when their trainer crashed at Columbus Air Force Base.
The T-38C Talon crashed about 12:30 p.m. Wednesday.
The names of the pilots were withheld until relatives could be notified.
A base official said no other information would be made available until another news release is issued this afternoon.
WCBI-TV in Columbus reported that witnesses saw a large plume of smoke coming from the base. The runways were closed and some other Air Force planes were diverted to Golden Triangle Regional Airport, which usually handles commercial flights.
This is the third plane from the base to crash since January 2007, but the first accident that caused deaths.
Two T-6 Texan II trainers crashed in November over rural east Mississippi, but all on board parachuted to safety.
And in January 2007, two airmen aboard a trainer jet ejected safely before their plane crashed in rural Panola County,officials said. That crash also involved a T-38C, the same type jet that went down Wednesday.