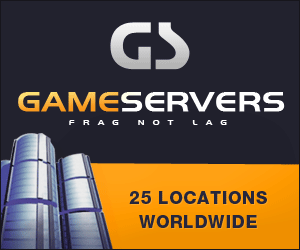 BAGHDAD, Iraq - (AP) Two mortar rounds exploded on Monday in the
capital's highly fortified Green Zone, where Iraq's parliament and the U.S.
Embassy are based, police said.
The sound of the explosions could be heard in the area at about
10:05 a.m. and 10:16 a.m.
Police 1st Lt. Bilal Ali Majed said the blasts were caused by two
mortars and that no casualties were immediately reported.
A U.S. military spokesman working inside the Green Zone said in a
telephone interview that he could not immediately confirm the police report.
A similar mortar attack occurred on Nov. 4 in the Green Zone, which
is heavily protected by a series of checkpoints manned by coalition forces.
No casualties were reported in that attack.