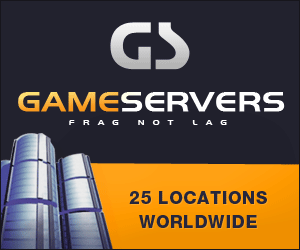 Two mortar rounds hit Baghdad Green Zone ahead of Saddam trial
BAGHDAD, Oct. 19 (Xinhua) -- Two mortar rounds landed Wednesday on
Baghdad's heavily fortified Green Zone ahead of the trial of the toppled
president Saddam Hussein, an Interior Ministry source said.
"Two mortar rounds hit the Green Zone but it was not clear whether there
were any casualties or damages," the source told Xinhua on condition of
anonymity.
The Green Zone, which houses the Iraqi government and the US embassy,
will soon witness the trial of Saddam Hussein and his seven aides.