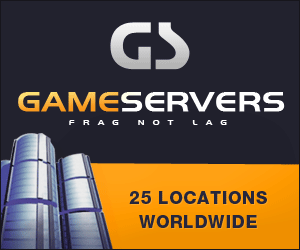 RABAT, Oct 24 (Reuters) - Two Moroccan embassy employees working in
Baghdad have been missing since Thursday, the foreign ministry said on
Monday.
Driver Abderrahim Boualam and assistant Abdelkrim El Mouhafidim,
both working at the chancellery in Baghdad, went missing after returning by
road in an embassy car from a brief trip to Jordan, the official MAP news
agency said, citing a foreign ministry statement.
The government was working with the Iraqi authorities to find the
missing employees, the statement said.
Moroccan authorities were not immediately available for comment.
Al Jazeera television station said the two had been missing since
Thursday and were believed to have been kidnapped.
Earlier this year, two Algerian diplomats working in Baghdad were
killed by al Qaeda in Iraq.
Guerrilla strikes have driven diplomats from the Iraqi capital,
undermining the U.S.-backed government's efforts to gain support among Arab
countries.