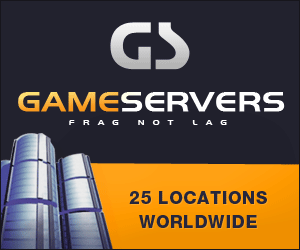 Media: AFP
Byline: n/a
Date: 14 August 2006
BAGHDAD - At least two people were killed Monday and four others wounded
when three car bombs rocked Baghdad, a day after 57 people were slain in a
series of bombings in the violent Iraqi capital.
Two car bombs parked near the city's passport office exploded killing the
two people and wounding four, an interior ministry official said.
Police at the scene said that one of the bombs did not fully explode,
explainig the low casualty count in an area thronged with Iraqis seeking
papers to allow them to leave their war-torn country.
The bombs went off on the capital's Palestine Street, the interior ministry
official said, adding that another car bomb had exploded in the Al-Wahda
neighbourhood but no immediate casualties were reported.