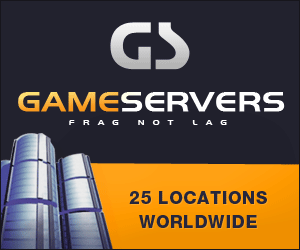 BAGHDAD, Dec 2, 2005 (AFP) - Gunmen launched two attacks against government
targets in the northern Iraqi city of Kirkuk Friday, killing two people and
wounding six others, police said.
Attackers first fired at a Iraqi army vehicle, killing an officer and
wounding three civilians.
"Around 500 meters (yards) farther on, they opened fire on a car belonging
to an official from the ministry of interior," said police General Adel Zein
al-Abdin.
The official, an inspector general, was untouched, but his bodyguard was
killed and three other policemen wounded.
With a mixed population of Kurds, Sunni Arabs and other minorities, Kirkuk
is often the scene of attacks.