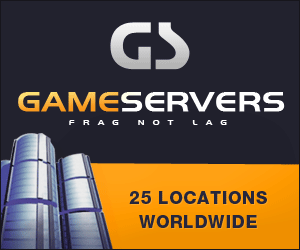 Media:The Associated Press
Byline: n/a
Date:08 August 2006
BAGHDAD, Iraq_Two Iraqi journalists have been killed in separate incidents
in Baghdad, police said Tuesday. They are among scores of Iraqi media
workers slain here since the U.S.-led invasion of 2003.
Mohammed Abbas Hamad, 28, a journalist for the Shiite-owned newspaper
Al-Bayinnah Al-Jadida, was shot by gunmen at he left his home Monday in the
Adil section of west Baghdad, police Lt. Mohammed Khayoun said.
Late Monday, police found the bullet-riddled body of freelance journalist
Ismail Amin Ali, 30, about a kilometer (half mile) from where he was
abducted two weeks ago in northeast Baghdad, Lt. Ahmed Mohammed Ali said.
The body showed sign of torture, Ali said. The freelancer worked for several
Iraqi newspapers, police said.
International media organizations have expressed concern at the growing
number of attacks against journalists and media employees in Iraq.
Last week, Reporters Without Borders, a French press freedom organization,
said that no armed conflict since World War II "has been so deadly for the
press" as the conflict in Iraq.
Reporters Without Borders said about 100 journalists and media assistants
are known to have been killed in Iraq since 2003. The New York-based
Committee to Protect Journalists put the number at 75 journalists and 27
media assistants killed, including at least 54 Iraqis.
The figures do not include the most recent deaths.