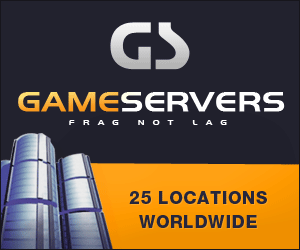 Los Angeles Times
April 20, 2007
Coalition forces say they suffered two casualties in the clash in southern Afghanistan.

By Associated Press
KABUL, AFGHANISTAN — U.S.-led coalition and Afghan forces clashed with Taliban fighters who ambushed them in southern Afghanistan, killing 24 suspected militants, the coalition said.
The battle in Helmand province's volatile Sangin district included an airstrike, officials said in a statement.
Two coalition troops suffered minor injuries, they said.
North Atlantic Treaty Organization and Afghan troops launched an offensive last month to flush out Taliban militants from the province's northern tip.
Scores of militants have been killed in a campaign intended to open the way for economic development and to persuade Afghans to support President Hamid Karzai's shaky government.
The effort has been marred by mounting civilian casualties, caused by coalition forces as well as militants.
NATO troops shot at a civilian vehicle Thursday in Khowst province in eastern Afghanistan, killing a 12-year-old girl and wounding one who was 2, said Mohammed Ayub, the provincial police chief.
NATO said the vehicle had moved around a line of waiting cars and approached a checkpoint, ignoring verbal warnings and hand signals to stop.
"They fired on the vehicle because they thought it might have explosives," Ayub said.
In Herat province in the west, U.S. special forces and Afghan troops fought with insurgents disguised as police Wednesday, killing three militants and wounding three, the coalition said. The militants opened fire on the troops as the soldiers approached an illegal checkpoint in the Shindand district, it said.