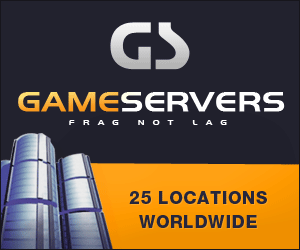 Los Angeles Times
March 14, 2007
By Reuters
BULFORD, ENGLAND — The last two of seven British soldiers were cleared Tuesday in the death of an Iraqi prisoner, ending a six-month trial that raised questions about whether senior commanders sanctioned abuse.
The trial in the death of hotel receptionist Baha Musa was the last, longest and costliest of three courts-martial of British soldiers in the deaths of Iraqi detainees, all of which failed to secure convictions.
One soldier pleaded guilty to a single charge at the start of the latest case before all the charges that were subject to trial were thrown out.
Cpl. Donald Payne, who was restraining Musa when he died, pleaded guilty to abusing prisoners under a new war crimes law. Judge Stuart McKinnon threw out a manslaughter charge.
The panel acquitted the final two soldiers of neglect of duty Tuesday.
Musa, 26, died in British custody in September 2003 after receiving 93 injuries. He was among a group of 10 Iraqis subjected to two days of beatings.
Surviving detainees said they were kept in hoods and could not identify their attackers.