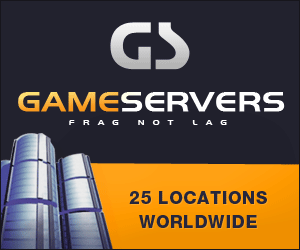 BAGHDAD, Iraq - (AP) Two car bombs exploded within seconds of
each other in a residential area of Baghdad on Friday, and a hotel housing
foreign journalists was the apparent target, U.S. and Iraqi officials said.
The blast was also close to an Interior Ministry building at the center of a
torture dispute.
At least six people were killed and 43 injured in the double suicide
bombing near the Hamra hotel in the Jadriyah district, officials said. The
blasts echoed throughout downtown Baghdad, producing a towering cloud of
smoke. It was followed by gunfire.