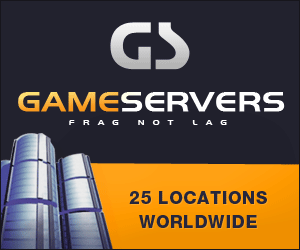 Media:The Associated Press
Byline: n/a
Date:08 August 2006
BAGHDAD, Iraq_Two bombs exploded near the Interior Ministry building in
central Baghdad Tuesday, killing at least nine people and injuring six,
police said.
The first bomb went off outside a car dealership near the ministry in
Al-Nahda neighborhood but there were no injuries. The second one exploded
nearby two minutes later as people and police rushed to inspect the scene,
causing all the casualties, said police Lt. Bilal Ali Majid.
Nine civilians were killed and the injured included four policemen, he said.
Some cars and stores were damaged in the early morning blast when there were
not too many people on the road.