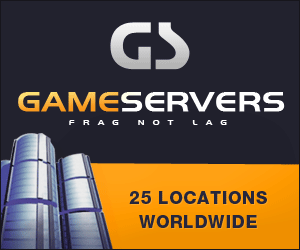 Associated Press
MINNEAPOLIS -
Minnesota Twins right-hander Brad Radke, who struggled with injuries to his throwing shoulder last season, is expected to announce his retirement at a news conference Tuesday.
He pitched Game 3 of the ALCS against the Oakland Athletics in October with a torn labrum and broken shoulder socket. The 34-year-old free agent has said he expected it to be his last season.
Neither Radke nor his agent, Ron Simon, returned phone calls Monday from The Associated Press.
A Twins spokesman declined to say what Radke would announce at the news conference. Radke was to be joined by general manager Terry Ryan, manager Ron Gardenhire and team President Dave St. Peter.
Radke has a 148-139 record over 12 seasons.