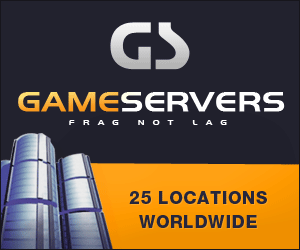 PARIS, Nov 17 (AFP) - A total of 22 French nationals have been formally
identified after joining the anti-US insurgency in Iraq and at least two of
them have died in suicide attacks, interior ministry officials said
Thursday.
Of the 22, seven -- including the suicide bombers -- are known to be have
been killed, two are in prison and the whereabouts of the other 13 are
uncertain, according to figures released at a government conference on
terrorism.
Officials have previously spoken of a rough figure of around 20 French
nationals fighting the United States in Iraq.
Twice this year -- in January and September -- police have detained suspects
in an investigation into alleged recruiting networks for Iraq, but most of
those held were released. Three remain in custody.
"Nowadays we don't just import suicide-bombers, we export them," the
tough-talking Interior Minister Nicolas Sarkozy told delegates at the
conference, who included police, judges, researchers and business leaders.