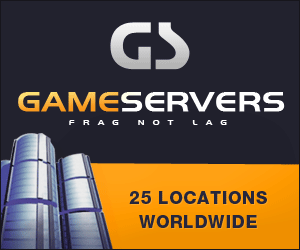 Turkey has recalled its Ambassador from Paris because the French Parliament has approved a bill to criminalise denial of the 1914 Armenian genocide.
France has banned the burka, bombed Libya to bits, and now this latest spat.
What is happening? Has France adopted tougher attitude? Where will this spat go?