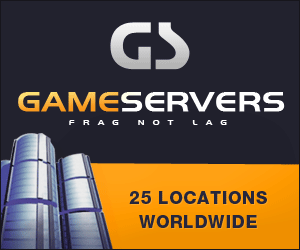 Boston Globe
May 25, 2007 By Suzan Fraser, Associated Press
ANKARA, Turkey -- The prime minister said he would back Turkey's generals if they decide to retaliate for a suicide bombing in the capital by striking Kurdish rebels in northern Iraq.
Prime Minister Recep Tayyip Erdogan urged the United States to crack down on Kurdish separatists operating from Iraq, all but accusing the rebels of carrying out Tuesday's bombing.
"If the terrorist organization is based in northern Iraq, then the United States must fulfill its responsibility," Erdogan said, referring to the Kurdistan Workers Party, the rebel group known as PKK.
While the United States also views the PKK as a terrorist organization, it opposes a crackdown on Kurdish militants in Iraq, fearing that would complicate efforts to restore stability in Iraq.
The PKK denied responsibility for the blast, which killed six people at a busy shopping mall.
"We openly declare that we have no involvement and do not approve of this kind of act," PKK commanders said in a statement.
The rebels are fighting for autonomy in Turkey's Kurdish-dominated southeast, which borders northern Iraq. Turkey staged several incursions into Iraq in the early 1990s with as many as 50,000 troops. Each time, the rebels made a comeback after most of the Turkish soldiers withdrew.
The PKK accused the Turkish military of trying to win support from the United States and Iraqi Kurds for "a cross-border operation that the military has wanted to carry out for a long time."
The PKK has denied involvement in similar attacks in the past. In some cases, militants suspected of ties to the rebel group later claimed responsibility.
NTV television, quoting police officials, said the bomb was made of plastic explosives. The military says the PKK is smuggling hundreds of pounds of plastic explosives into the country from Iraq.
General Yasar Buyukanit, chief of the military, has stressed the need for a cross-border operation, but it was not clear whether the military has sought government approval. Erdogan said his government would support the military. "When necessary, this step would be taken, there would be no delay," the prime minister told ATV television late Wednesday.
"It is out of the question for us to fall into a disagreement with our security forces, soldiers, on this issue," he said.
Such action could burden the US military with trying to resolve a conflict between two key partners, the Turks and Iraqi Kurds.