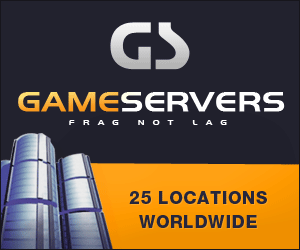 USA Today
May 1, 2007
Pg. 14
CAMP ATTERBURY, Ind. — School teacher and high school coach Jason Snyder said he had mixed emotions when he learned that his National Guard unit would be among four that could deploy to Iraq early next year.
The Pentagon recently notified 13,000 troops in Arkansas, Indiana, Ohio and Oklahoma that they could be sent to Iraq in early 2008.
Many of the troops say they look forward to putting their military training to work but worry about how their children and spouses and the people who rely on them in their real jobs will handle the news.
"The hardest part is leaving the kids with a substitute teacher," Snyder says as he cleans his M-16 during a recent weekend training session here.
The National Guard differs from the regular Army or Air Force because Guard members are usually residents of the community where they are based, and they tend to have more local ties. They hold civilian jobs and their families tend to rely on whatever social networks they have rather than on the military's family support system.
Snyder, 29, has served nine years in the 76th Infantry Brigade Combat Team of the Indiana National Guard. He also teaches seventh-grade science and math and coaches basketball and football in Rochester, Ind.
Although he will miss his job and his family, Snyder, a captain, says he is looking forward to serving his country with people he came to trust when deployed to Kuwait and Iraq from 2003 to 2004.
"You build camaraderie you don't get teaching or coaching," he says.
Julia Slaughter, whose husband, Steve, joined the Guard in 1989, says she thought of it as people who responded to natural disasters. She says she "never thought in a million years" that the Indiana National Guard "could be deployed to the other side of the world." Then it happened.
Steve Slaughter says he can't leave the Guard: "It's a team. It would kind of be like walking out on your family."
Now their daughter Bailey wants to join the Guard, too.
"I have mixed feelings about that," he says.
By Oren Dorell