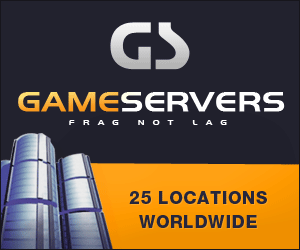 Boston Globe
September 24, 2008
US military says attack occurred north of Baghdad

By Kim Gamel, Associated Press
BAGHDAD -- American soldiers accidentally shot and killed the leader of a local US-allied Sunni group yesterday after coming under attack in a volatile area north of Baghdad, the military said.
The shooting comes a week before the Shi'ite-led Iraqi government begins to assume authority over the Sunni groups known as the Sons of Iraq, or Awakening Councils. The military has credited the Sunni revolt against Al Qaeda in Iraq as a key factor in the sharp decline in violence over the past year.
The head of the group in Siniyah, Jassim al-Garrout, was killed after he rushed to the site of an ambush against US forces in the area, which lies between the northern oil-hub of Beiji and Saddam Hussein's hometown of Tikrit, according to witnesses and police.
One of Garrout's comrades said the group would demand an apology from the Americans.
"The Awakening Councils have become targets of Al Qaeda, the government and sometimes even the US forces. We do not know our fate and we are feeling lost," Farooq Sami said.
"We are undertaking the task of combating terrorists, yet we are left sometimes unpaid and without money. We have participated in maintaining peace and security in our area, yet we sometimes do not get our salaries."
Lieutenant General Lloyd Austin, the number two US commander in Iraq, said Monday that the Iraqi government will begin next week paying the salaries of about 54,000 of the mostly Sunni fighters in the province surrounding Baghdad.
In yesterday's event, the US soldiers were hunting for insurgents and weapons after they were hit by a roadside bomb and small-arms fire near Siniyah, 110 miles northwest of Baghdad, according to an e-mailed military statement.
The troops then came under fire while searching a house and "shot a Sons of Iraq leader who was mistaken for the enemy when he entered the house," said Navy Lieutenant Commander David Russell, a US military spokesman in Baghdad. Medical aid was administered, the military said, but the troops were unable to save Garrout.
Russell said the US soldiers had warned their Sunni allies to identify themselves and to stay clear of the house. Separately, a US soldier was shot to death about 15 miles from Baghdad.