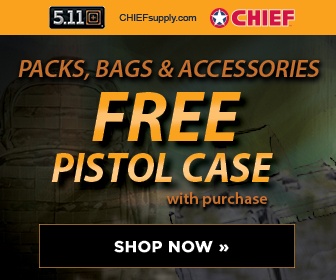 San Diego Union-Tribune
March 2, 2008 By Reuters
BAGHDAD – Tribal security guards patrolling one of Iraq's most dangerous provinces agreed to return to work yesterday after a three-week strike, one of their leaders and the U.S. military said.
Hundreds of the mainly Sunni Muslim guards had been on strike in Diyala over pay and objections to the province's Shiite police chief, the U.S. military said.
The neighborhood guard units, which the U.S. military has called "concerned local citizens" or "Sons of Iraq," have been credited as vital to a sharp drop in violence across Iraq since June.
The strike had threatened to undermine efforts to pacify ethnically and religiously mixed Diyala, one of four northern provinces in which officials said al-Qaeda had regrouped after being forced from strongholds in Iraq's west and around the capital.
A leader for the Diyala tribal guards had said thousands in the movement had disbanded, primarily because they wanted the police chief fired.
Guard unit officials, Iraqi government officials and the U.S. military met Friday to iron out differences.
"We will reopen our bases and have a party tonight," Abu Talib, a Sons of Iraq leader in Diyala, said yesterday.
Maj. Mike Garcia, a U.S. military spokesman in Diyala, told reporters in an e-mail late Friday that all the Sons of Iraq units would return to work yesterday.
The Sons of Iraq units, which operate checkpoints in their own neighborhoods, began in Anbar province in 2006 after Sunni Arab tribal sheiks turned against al-Qaeda in Iraq because of its indiscriminate killings and strict interpretation of Islam.