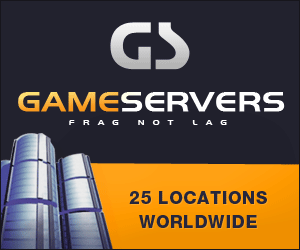 Washington Times
November 29, 2007
Pg. 8
Training Jets Collide; Crew Safely Ejected
SHUQUALAK, MS — Two Air Force jets collided yesterday during training flights over eastern Mississippi and crashed, but all four crew members ejected safely, an Air Force spokesman said.
The T-6A Texan II primary trainers collided about midday and crashed near a Columbus Air Force Base auxiliary airfield in Shuqualak, a wooded area about 10 miles from the Alabama line, said 2nd Lt. Craig Rasley, a base spokesman.
Air Force investigators are probing the cause of the crash, Lt. Rasley said.