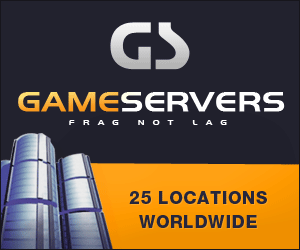 When Christmas Eve comes, the North American Aerospace Defense Command (NORAD), will
track Santa Claus during his annual flight
.
NORAD is responsible for handling the air defense of the North America continent.
But it has also been tracking Santa's movements on Christmas Eve for the past 50 years.
(Excerpt) Read more at sun-sentinel.com ...
------------
I guess this is the last year that an F14 may be flying cover for Santa
The tradition of tracking Santa began in 1955, when a local Sears, Roebuck and Co. store ran a newspaper ad urging children to make a phone call on Christmas Eve and talk to Santa Claus. As fate would have it, the phone number was misprinted and, instead of reaching Santa, youngsters found themselves talking with Air Force Col. Harry Shoup of the Continental Air Defense Command at Cheyenne Mountain in Colorado.
Rather than hanging up, Shoup and his troops answered every child's call that night with a report of Santa's location. CONAD personnel kept up the practice until 1958, when NORAD was formed and took over Santa-tracking duties.
He'll be taking off at 4am EST.