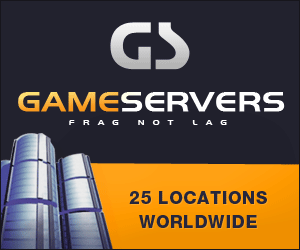 Washington Times
June 23, 2008
Pg. 22
North Korea

SEOUL--North Korea has invited foreign television stations to broadcast its planned destruction of a key facility at the Yongbyon nuclear complex, South Korea's chief nuclear negotiator said Sunday.
Five broadcasters - each from the five countries in nuclear talks with North Korea - have been asked to cover the planned blowing up of the cooling tower at Yongbyon, north of Pyongyang, Seoul's nuclear envoy, Kim Sook, told reporters.
Mr. Kim said CNN was chosen as U.S. broadcaster, but did not name the other four stations invited from South Korea, China, Japan and Russia.
Pyongyang also has notified the five stations of a date for the tower's destruction, Mr. Kim said, without elaborating.
The North's move indicates a breakthrough is imminent in the impasse that has held up the six-party nuclear negotiations for months, since the tower's destruction is supposed to come only after Pyongyang submits its long-delayed list of nuclear programs.
North Korea agreed last year to disable its nuclear facilities and fully account for its nuclear programs in exchange for economic and political concessions.