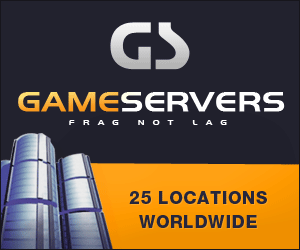 Top Ten Questions On The Job Application For New York Knicks President
Are you deeply committed to sucking?
Any suggestions for new ways to rip-off fans and overpay players?
Can you promise to deliver New York a winning team within 25 years?
Are you a cop?
Are you cool with Isiah Thomas calling you "*****"?
Can you transform this team from laughing stock to lovable losers?
How much do you think we could get for a naked photo of Yao Ming?
Do you mind the circus making the arena smell "Elephanty"?
Do you have any friends who can play center, power forward, point guard or shooting guard?
Are you insane?