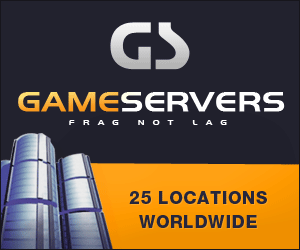 Top Ten Colorado Rockies Excuses
10 "Even we've never heard of most of our players"
9 "Didn't want game 5 to preempt 'House""
8 "Relax, there's still a lot of baseball to be played"
7 "The curse of the Bambino?"
6 "At that altitude, the beer really knocks you on your ass"
5 No number 5 -- writer preparing to go on strike
4 "Turns out our 'flaxseed oil' really was flaxseed oil"
3 "O.J. stole the equipment!"
2 "Manager distracted by Joe Torre walking around with his resume"
1 "Forget us -- someone want to explain the Jets?"