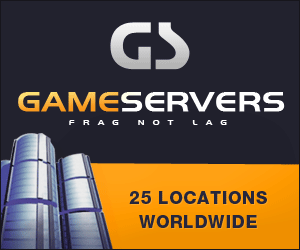 Media: The Associated Press
Byline:
Date: 17 August 2006
BATISLAVA, Slovakia_Prime Minister Robert Fico and other top Slovak
officials went to Iraq on Thursday on an unannounced one-day visit, Fico's
office said.
Defense Minister Frantisek Kasicky and Foreign Minister Jan Kubis joined the
prime minister on the trip, planning to visit Slovak troops stationed there
and to meet their Iraqi counterparts and the commanders of the U.S.-led
coalition, the office said. It offered no further details.
Slovakia deployed its troops to Iraq in 2003 with an open mandate. They are
under Polish command in southern Iraq's city of Hillah and are mainly
employed in de-mining and training Iraqi security forces.
Fico has been working toward withdrawal of the 104 troops.
Although a majority of Slovaks support the country's presence in Iraq, he
has repeatedly said he wants the troops out.
Three Slovak soldiers died there in 2004 in an explosion of an ammunition
dump.