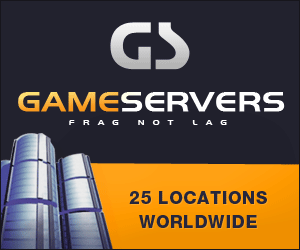 Grand mufti (Saudi Arabia highest religious authority)Sheikh Abdul Aziz Al-Sheikh issued the fatwa
Saudi Arabian grand mufti Sheikh Abdul Aziz bin Abdullah allegedly said the ruling shows the "sacrifice of women and obedience to her husband".
It apparently allows a man to eat his wife's body parts if he is suffering from "severe hunger".
A statement reportedly from the cleric's office said: "A fatwa attributed to the Mufti of Saudi Arabia, Abdul Aziz bin Abdullah, which allows a man to eat his wife or parts of her body if the husband was afflicted with a severe hunger raised concern and debate over social media since yesterday evening.
"The Fatwa is interpreted as evidence of the sacrifice of women and obedience to her husband and her desire for the two to become one."
He has previously claimed that all churches should be destroyed under Islamic law.
In February another religious leader confidently told an audience that the earth does not revolve in space.
Footage emerged of a student asking Sheikh al-Khaibari whether the Earth was stationary or moving.
The Saudi Sheikh confidently told the young academic the Earth is "stationary and does not move".
Supporting his theory, the Sheikh used an example involving air travel: "We go to Sharjah airport to travel to China by plane, clear?
"Focus with me, this is Earth" – the cleric is then filmed holding a cup to represent the planet – "if you say that it rotates.
http://www.express.co.uk/news/world/...fe-fatwa-Islam
Top Saudi mufti reportedly issues fatwa allowing starving husbands to eat wives