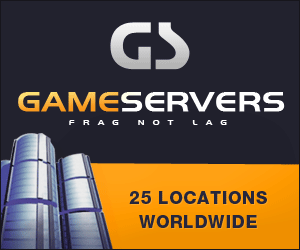 Baltimore Sun
April 10, 2007
By Associated Press
OVER THE ATLANTIC OCEAN--The long U.S. effort to stabilize western Iraq, a hotbed of the Sunni Arab insurgency, has reached a turning point with new prospects for success, the top Marine general said yesterday.
"I think, in that area, we have turned the corner," Gen. James T. Conway, commandant of the Marine Corps, said in an interview as he flew back to Washington after four days in Iraq.
His assessment of Anbar province marks a sharp departure from the view that prevailed for much of the past four years, a time of deadly battles with the Sunni insurgency and of local alienation from the Shiite-dominated national government in Baghdad.
As recently as last fall, the top Marine intelligence officer in Anbar reported dim prospects for securing the province and little likelihood of the U.S. military persuading the Sunnis - who lost national power when Saddam Hussein fell - to quit the insurgency.
Conway also said that the Marine Corps is studying how it could sustain into 2008 the higher troop levels that President Bush ordered in January. He said it was likely that five Marine Reserve infantry battalions that already have served in Iraq would be remobilized and sent again.
Of about 35,000 U.S. troops in Anbar, about 25,000 are Marines.