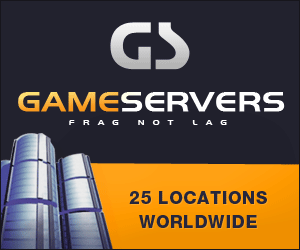 Associated Press
SAN DIEGO -
LaDainian Tomlinson broke Paul Hornung's 46-year-old NFL single-season scoring record on a 15-yard run in the first quarter of San Diego's game against Kansas City on Sunday night.
The touchdown run gave him 180 points, breaking Hornung's record of 176 set with the Green Bay Packers in 1960. Hornung was a kicker as well as a halfback for Green Bay.
Tomlinson started off right tackle, then broke around right end to score untouched. Nate Kaeding's PAT made it 7-0.
It was Tomlinson's 30th touchdown, extending the NFL single-season record he set a week earlier.