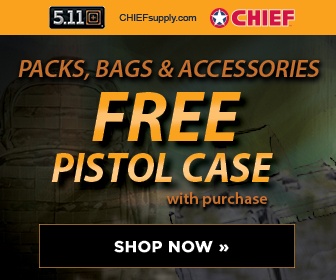 Quote:
Originally Posted by BritinAfrica
The rivets used in Titanic and Olympic were what they called number 3 graded "best" rivets and not number 4 "best best" rivets that should have been used.

Theories about shoddy rivets popping prematurely after the ship struck an iceberg have been around for years; officials at Harland & Wolff have consistently dismissed them.

But this time the authors, both metallurgists, say they have found fresh evidence from archives in London and from the shipyard as well as from analysing rivets from the wreck.

White Star line was in a bitter business competition for North Atlantic Routes with rivals like Cunard Line, it took over 2 years of long work hours and a 6 day a week schedule with almost no breaks, for the 3,000 yard workers to build her as fast as possible.
Titanic was meant to be a business asset, anything at the time that could increase it's reputation as the grandest, most luxorious way to travel would boost revenue from customer interest in sailing with White Star. From cutting ahead of scedule with second grade materials (
in small amounts
) and metals (
some rivets
) to steaming too fast in iceberg prone waters, many notions were passed forward to practice on the Construction and sailing of the Titanic, at the moment it was deemed all in favor of "good business".
Keep in the mind that during this time, major changes in the labor conduct and movements for better industry conditions for workers was happening all throughout the Western world, not just in the shipbuilding industry.
So the way White Star treated the pacing in the Construction and maiden voyage such as the recommending of Captain Smith to not slow down with iceberge warnings issued for their waters, was not to uncommon for business practice in big industry then.
Many other liners went down to the bottom of the sea during this time as well from a vareity of reasons, some even close to reaching Titanic's death toll, such as the Empress of Ireland, with over 1,000 passengers lost in that tragedy.
These things happened at sea during this time more than history seems to admit, another instance is the fate of the RMS Carpathia, the ship that rescued the Titanic survivors in the North Atlantic on the morning of April 15th, would be torpedoed by a German U Boat in WW l.