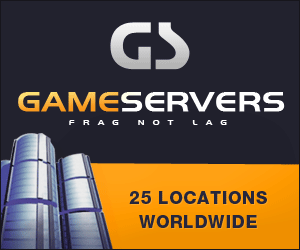 Associated Press
MINNEAPOLIS -
Minnesota Timberwolves guard Ricky Davis was suspended for one game because he left the bench and went into the locker room during Friday's 104-98 double-overtime loss to the Pistons.
Davis headed to the locker room after he was replaced by Randy Foye during the third quarter. He returned a couple of minutes later, but appeared upset. He didn't play the rest of the game.
"You can't have that happen," team vice president of basketball operations Kevin McHale said Saturday. "There are certain things that are out of bounds."
Moments before McHale told reporters of the suspension, Wolves coach Dwane Casey said he "did not know" if there would be disciplinary action against Davis.
When told that McHale made the suspension public, Casey said it was a mutual decision made by himself, McHale and owner Glen Taylor.
Davis, the team's second-leading scorer, did not talk to reporters after Friday's loss or after Saturday's practice.
After a mediocre start to the season, the Wolves have won seven of their last 10. Davis has played a key role during the stretch, averaging over 17 points and 40 minutes per game.
"He's been playing very well and being productive," McHale said. "This is just one of those things that happen."
McHale said Davis' frustration hasn't been building up, and that his actions Friday were an isolated incident.
Added Casey: "All players have bad nights where the basket just seems smaller and frustration sets in. It was my decision not to put him back in."
Davis has played for five teams during his eight-year career, and is no stranger to controversy. It was rumored that he was traded from Cleveland because of a rift with LeBron James, and that he tried to undermine the leadership of Paul Pierce while in Boston.
Davis' most embarrassing moment came in 2003 during a game against Utah. Looking to notch his first career triple-double, Davis shot and missed his own basket during garbage time in an ill-fated attempt to grab his 10th rebound.
McHale added that Davis will only miss Sunday's game at Phoenix, and that any fines issued will be a "private matter."
Notes:
There was no word from the NBA on any possible punishment for Kevin Garnett, who threw a ball at Detroit's Antonio McDyess in Friday's game and was ejected following the fourth-quarter fracas. ... Eddie Griffin's suspension is over, but he didn't practice Saturday. Taylor said Friday that he expected to buy out Griffin's contract and release him. McHale said a decision would come in the next couple of days.