Topic: Three terrorist suspects jailed
---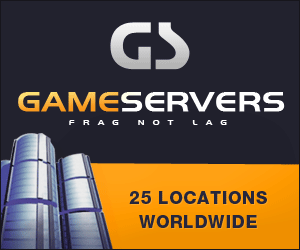 Source: Norwaypost
Quote:
Two of the men suspected of planning terrorist acts against the US and Israeli embassies and the shooting against the Jewish Synagogue in Oslo, have been remanded in custody for four weeks with screening of letters and visits.

The two are the main suspect who is of Pakistani background and a native Norwegian.

The third suspect, a Norwegian-Pakistani man has been remanded for two weeks.

The court released the fourth suspect, a man of Turkish background, but the police have appealed this decision.

The Special Branch (PST) has now taken over further investigation, NRK reports.