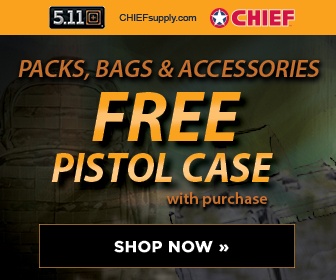 Three Sunni Arab parties in Iraq form new gathering for parliamentary
elections
BAGHDAD, Oct. 26 (Xinhua) -- Three major Sunni Arab parties announced
Wednesday they have formed a new gathering to contest in the country's
coming parliamentary elections due on Dec. 15.
Leaders of the three parties announced the new group in a news
conference.
They told the reporters that the People of Iraq Gathering, the Iraqi
Islamic Party and Iraqi Council of the National Dialogue agreed to form the
Iraqi Consensus Front which would be open for other Iraqis joint the
gathering.
The gathering called on Iraqis to vote in the coming elections and not
listen to the boycott calls.