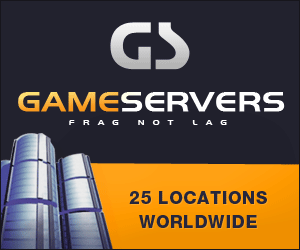 BAGHDAD, Dec 4 (AFP) - In three separate attacks, three members of Iraq's
security forces, including a high-ranking officer, were killed in Baghdad on
Sunday morning, according to police.
Assailants gunned down Lieutenant Colonel Abdel Razzak Abdel Latif, of the
police's criminal department, in the neighborhood of Al-Jamiaa, in east
Baghdad.
A soldier was shot dead as he left his home in Hay al-Amin, in the southeast
of the capital, while another was killed in Al-Bayyaa, in southern Baghdad.