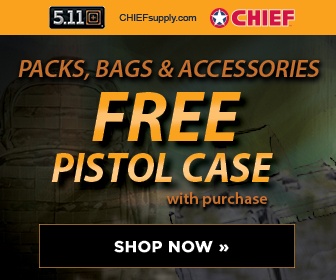 Staff report
Posted : Tuesday Mar 4, 2008 6:48:37 EST
About 10,000 members of the Individual Ready Reserve will be briefly activated this spring to participate in one-day musters at Army Reserve Centers throughout the United States, and some overseas locations.
Soldiers typically become members of the IRR upon successful completion of a tour of duty with the Regular Army or Army Reserve. They remain members until their military service obligation expires.
Veterans who are unsure of their status in regard to the IRR should call the Human Resources Command Communications Hub at 1-800-318-5298.
While the Army is required by law to continuously screen and provide training to members of the IRR, it did not conduct a major physical muster of the force until 2007 because of a lack of funding.
Three types of musters will be conducted this year by the Human Resources Command in coordination with the Army Reserve Command as follows:
Readiness Musters
During March through June, readiness musters for soldiers who have been in the IRR for 12 months or more will be held at Fort Devens, Mass.; Los Alamitos, Calif.; Fort Lawton, Wash.; Fort Totten, N.Y.; Decator, Ga.; Arlington Heights, Ill.; Grand Prairie, Texas, and Fort Meade, Md.
The one-day muster will consist of a reserve components briefing, record review, security clearance updates, medical and dental screening, ID card issue and briefings on training and unit opportunities.
Personnel Accountability Musters
Beginning in March, selected soldiers who were assigned to the IRR within the past year will be mustered at 450 stateside and overseas reserve centers to receive briefings on IRR participation requirements, and training and unit opportunities. They also will be offered the Post Deployment Health Reassessment Program, and will be required to update their personal information.
Unit Affiliation Muster
New this year as a pilot, this program will require selected IRR soldiers to visit a local reserve unit in addition to participating in regular muster activities. They will be paid $190 for successfully completing the muster.