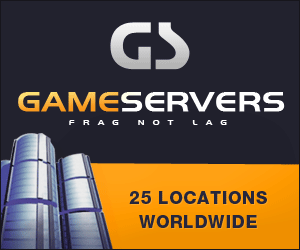 BERN, Switzerland (AP) - Thieves have stolen jewelry worth about $825,000 from the world's biggest and most luxurious watch and jewelry fair, authorities said Saturday.
The theft occurred Tuesday before the Baselworld fair started, Basel prosecutor's office spokesman Peter Gill said.
The jewelry was grabbed when it was being brought to a stall in the exhibition hall, he told The Associated Press. He declined to comment further to avoid compromising the ongoing inquiry.
Baselworld spokesman Bernhard Keller said security at the fair was adequate and that the show was continuing normally.
The fair draws more than 2,000 exhibitors from 45 countries who present their latest products, from diamond encrusted masterpieces to modest plastic models. The fair runs April 12-19.
In another incident, thieves stole jewelry worth about $115,000 from an Indian businessman who was on his way home from Baselworld on Saturday, police said. Thieves grabbed the man's suitcase while he was at the Zurich airport checking in for a flight, police said. No arrests had been made.