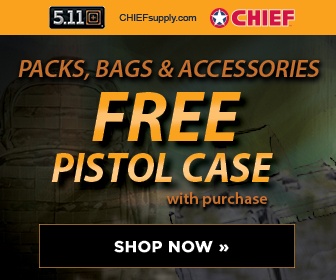 i guess you may heard about it,scientists tell that there is no matter! matter is a myth... and this is something real; not utopic. What do you think about it? I am not telling that the matter around you does not exist; I am telling you that YOU -your body- also does not.
MATTER: The Other Name for Illusion
What is explained in this book is an important truth, which has surprised many and changed their perspectives on life. This truth can be summarized as follows: "All events and objects that we encounter in real life-buildings, people, cities, cars, places-in fact, everything we see, hold, touch, smell, taste and hear-come into existence as visions and feelings in our brains".
We are taught to think that these images and feelings are caused by a solid world outside of our brains, where material things exist. However, in reality we never see real existing materials and we never touch real materials. In other words, every material entity which we believe exists in our lives, is, in fact, only a vision which is created in our brains.
http://www.harunyahya.com/matter.php