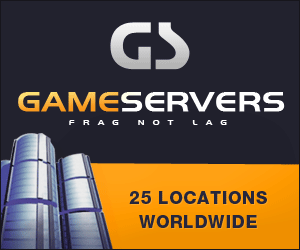 Washington Post
February 11, 2009
Pg. 17
In The Loop

By Al Kamen
Defense Secretary Robert M. Gates may be a reserved, strait-laced leader, but he sure knows how to party.
Pentagon contractors and lobbying groups spent more than $340,000 on parties and other events to honor Gates in 2008, according to a study by CQ MoneyLine based on congressional filings. Among the big-time party-throwers were six firms that received more than $91 billion in defense contracts, the study found. Together, the firms lavished $125,000 on events for Gates.
Gates spokesman Geoff Morrell told CQ that the boss attends such events only "begrudgingly" and that Pentagon lawyers vet each invitation to make sure the parties are in compliance with federal standards.
"Bob Gates is the most ethical guy you will ever meet," Morrell told CQ. "He is a former Eagle Scout, for goodness' sake, and he does everything by the book."
Lobbyists feted other Bush administration officials, too, including former Treasury secretary Henry M. Paulson Jr. Events in Hank's honor totaled more than $160,000 in 2008, the study found, including $50,000 by NYSE Group, $50,000 by Barclays and $30,000 by Merrill Lynch.
Meanwhile, firms spent $101,000 on events honoring former commerce secretary Carlos Gutierrez and $50,000 on parties for former education secretary Margaret Spellings. Former secretary of state Condoleezza Rice was honored with about $50,000 in events, the study found.
With Philip Rucker