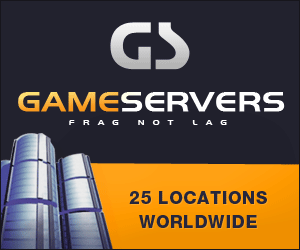 Media: The Associated Press
Byline: By DAVID RISING
Date: 10 October 2006
BAGHDAD, Iraq_DNA tests have confirmed that a man shot and killed by British
forces in Iraq was the leading al-Qaida terrorist who embarrassed the U.S.
military by making an unprecedented escape from a maximum security military
prison in Afghanistan, the U.S. command said Tuesday.
Omar al-Farouq was shot and killed Sept. 25 after he opened fire on British
forces during a raid on his home in Basra, 340 miles (547 kilometers)
southeast of Baghdad.
British forces had said at the time that they had hoped to capture the
suspect, but had returned fire on him when he started shooting at them.
"After taking photographs and gathering DNA evidence from the individual,
ground forces left the suspected terrorist remains at the site," the U.S.
military said in a short statement. "It was later determined through DNA
gathered the individual killed was Omar al-Farouq."
Al-Farouq, who allegedly led al-Qaida's Southeast Asia operations, had
slipped into Iraq three months earlier, according to local police. It was
not known why al-Farouq fled to Iraq, but officials have said he was born in
Kuwait to Iraqi parents and may have had roots in the area.
He and three other al-Qaida suspects escaped from Bagram, in central
Afghanistan, in July 2005, picking locks and navigating a minefield, then
evading a massive manhunt.
The escaped prisoners later appeared in a video sent to the Dubai-based
television station Al-Arabiya and boasted of their feat.
The Pentagon waited until November to confirm his escape and the delay upset
Indonesia, which had arrested al-Farouq in 2002 and turned him over to the
United States.
Al-Farouq has been linked to thwarted plots on U.S. embassies in Southeast
Asia, and is alleged to have been a key link between al-Qaida and regional
terrorists.
On hearing the initial reports of his death, his Indonesia wife said she
almost fainted, but then wondered if the news was true.
"I still have faith he is still alive," Mira Agustina told el-Shinta radio
at the time.